By Louisiana National Guard Public Affairs Office
NEW ORLEANS – Since Louisiana National Guard aviation assets began water-drop missions on August 23, 2023, LANG and Emergency Management Assistance Compact helicopter crews have dropped more than 1.1 million gallons of water in support of the effort to combat wildfires that have affected several parishes in western Louisiana.
As with any state of emergency, the LANG is prepared to provide support to civilian authorities throughout Louisiana to protect key assets and ensure the health and public safety of the citizens of Louisiana.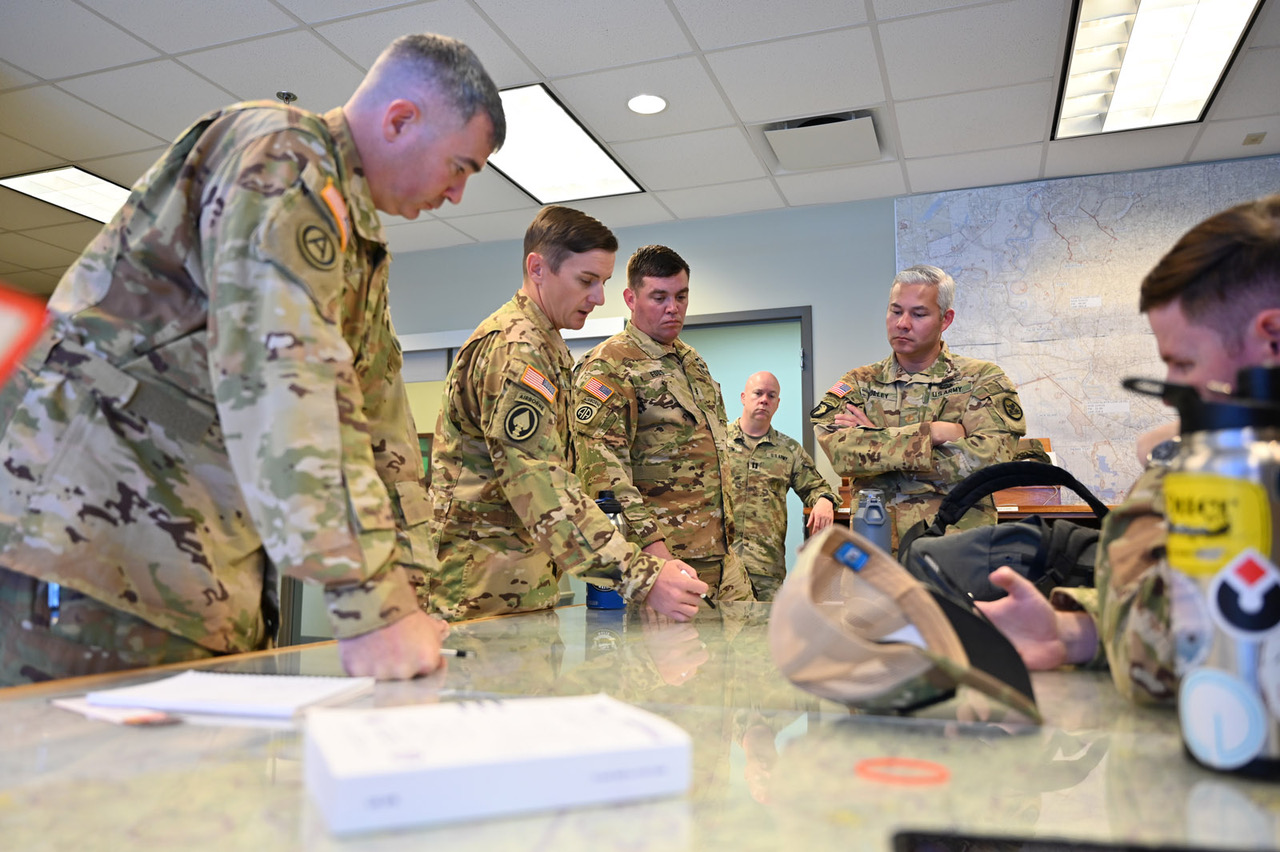 LANG and EMAC helicopter crews are continuing their mission of water-drop operations in Beauregard, Sabine and Vernon Parishes in coordination with the Louisiana Department of Agriculture and Forestry, Louisiana State Fire Marshal's office and local agencies in fighting the wildfires in the region.
The helicopter crews have utilized bambi buckets, which allows them to draw water from any open water source in extremely remote locations, to carry and drop water onto fires. The versatility of the helicopter and bambi bucket combination allow crews to maximize the number of water drops performed during their on-station time.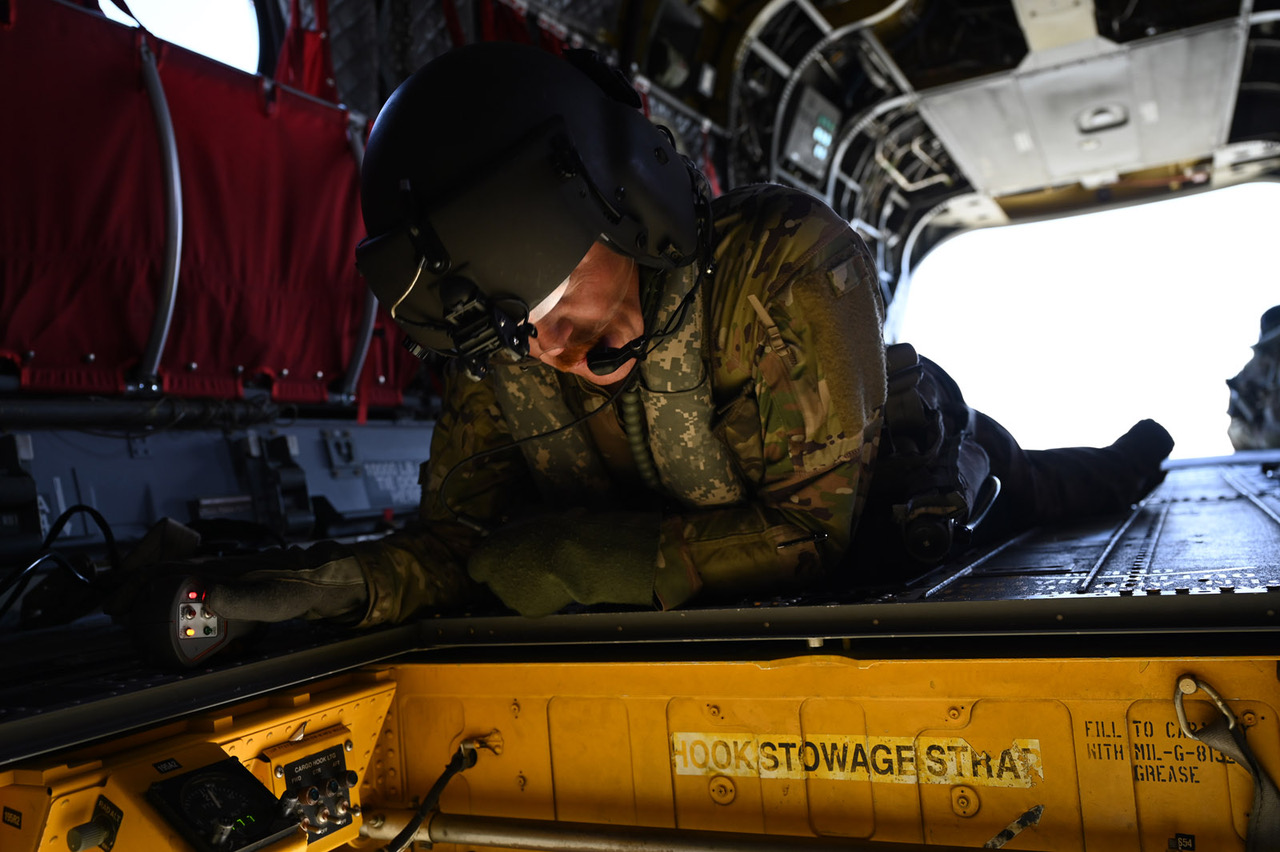 The augmentation to the LANG aerial firefighting efforts, through EMAC support from the Oklahoma, Tennessee, Alabama and Arkansas National Guard, have resulted in a rotation of UH-60 Black Hawk helicopters and CH-47 Chinook helicopters that have provided over 385 flight hours of aid from the time LANG assets were activated in response to the wildfires.
LANG and EMAC Soldiers are anticipated to accumulate record statistics for Louisiana as they continue support efforts towards these relief efforts.